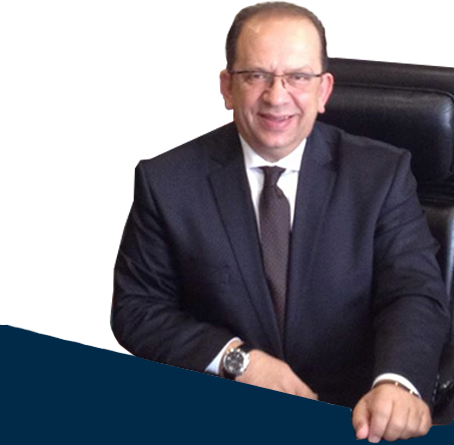 Dear Friends,
In 1992, our firm was launched with the aim to set a new standard for highly special and personnel service that would enable our clients to grow and prosper.
Our belive based to the fact that, provided good and first class service to our principal's they would reciprocate and we would share in their success.
Today as we celeberate our 23rd anniversary, All of this, would not be possible without your support and valued business which we thank you for.
Best Wishes for your continued success.
Your faithfully,
ENMAR SHIPPING GROUP S.A.
Emin Eminoglu
Chairman,President