Enmar Shipping Agency was established in Istanbul almost a decade with the purpose of serving in the best possible manner the needs of the vessel's and in general the demands of the Maritime industry in Turkish waters and ports.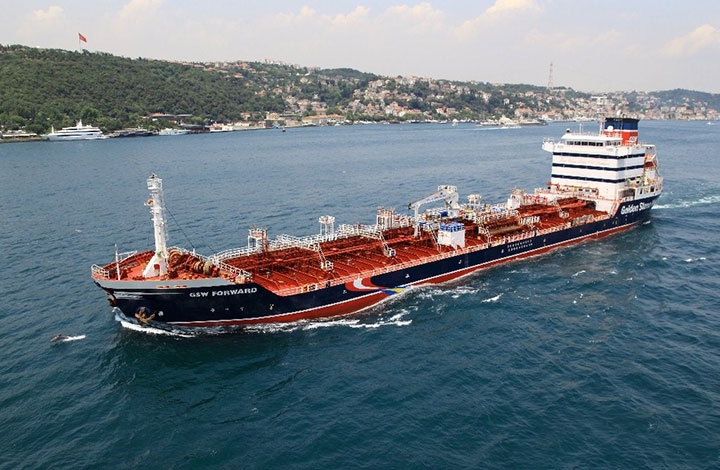 Enmar operations department give all needed services for the vessels passing from Dardanelles and Bosphorus Straits in Transit by making all the necessary arrangements on time with the authorities for quick and safe passage for all types of vessels.
OUR SERVICE OFFER
1. Prompt and accurate Replies
2. Detailed PDA's.
3. Efficient Services
4. Reliable Partner
5. Financial Indemnity