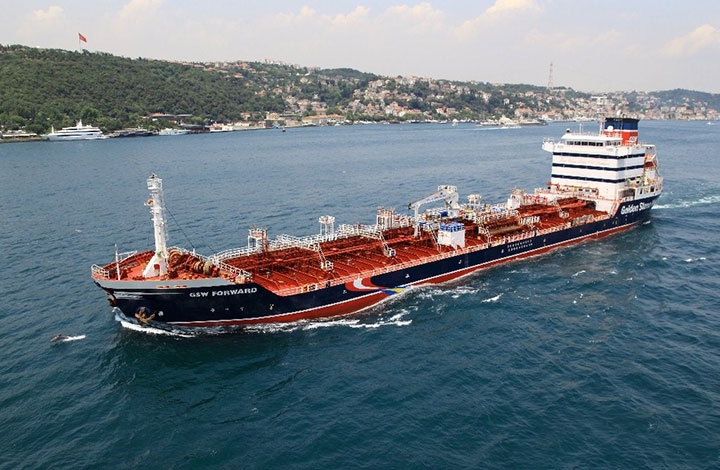 BOSPHORUS & DARDANELLES STRAITS TRANSIT PASSAGE
Enmar recognizes that an efficient port turn-around is an essential element in utilizing a cost-effective ship operation. We are dedicated to delivering expeditious and specialized service and our mission is to ensure expedited transits through the Straits of Canakkale and Istanbul short and efficient port turnarounds while providing vessels with the superior quality and a high level of professionalism.
We are an agency committed to providing service of the highest standards ofAgency Service at the Turkish Straits of Istanbul and Canakkale and adjacentports. Our dedication and performance is based on our adherence to high moral standards.
Enmar operations department give all needed services for the vessels passing from Dardanelles and Bosphorus Straits in Transit by making all the necessary arrangements on time with the authorities for quick and safe passage for all types of vessels.