We represent West Africa /Turkiye (Log carriers) Monthly 2 calls since 1992.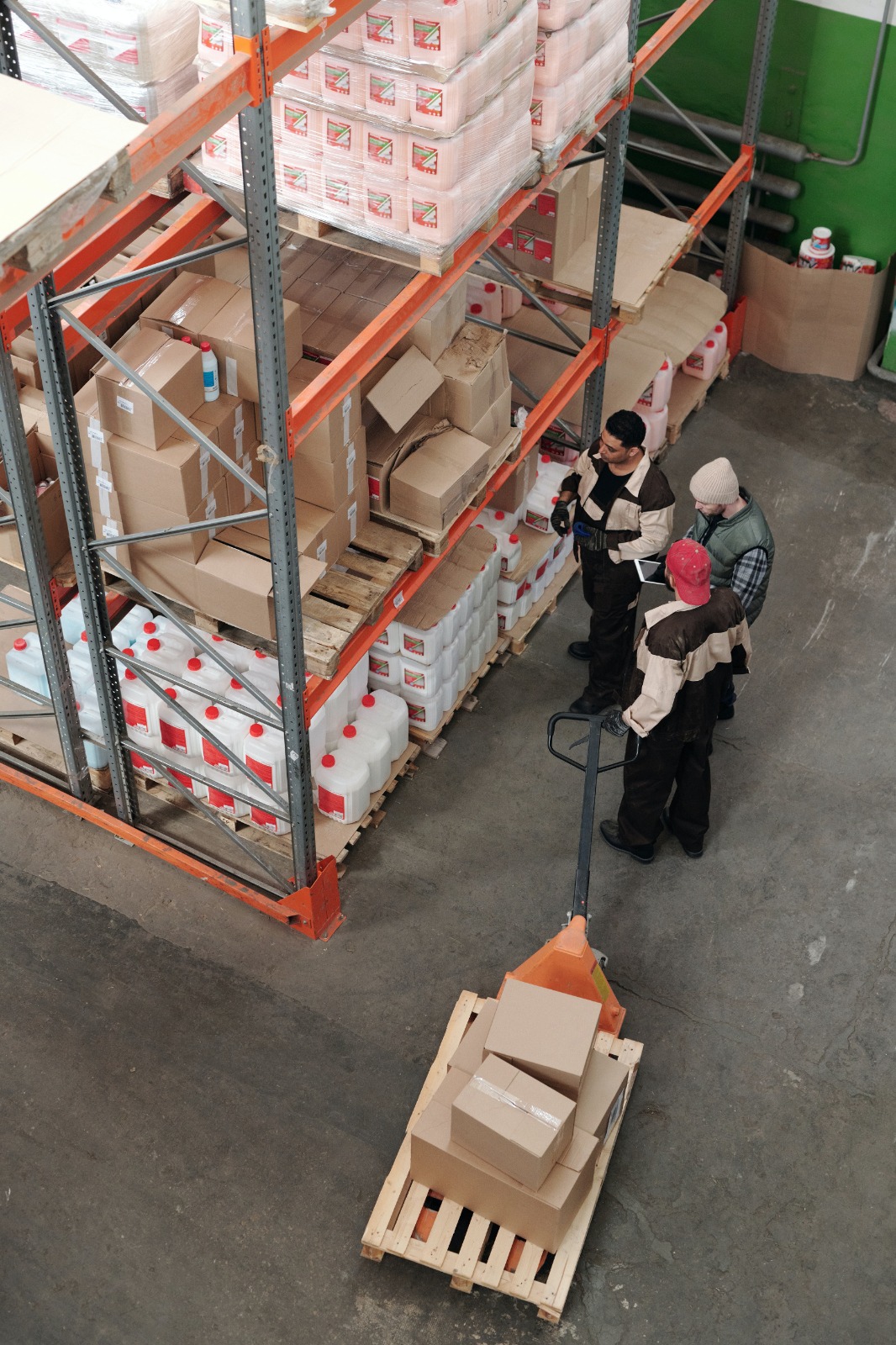 The speed in loading/unloading is obviously the key to efficiency.Enmar Shipping is acting as inland transporter for log, basis on " port to door " delivery.
With the aim to serve our clients rendering our usual best services, we established joint venture with " Kiyi Int'l Transport Co" and Evrensel Stevedorin Co. At the port of Derince (Izmit Gulf) where a number of Industrial groups have their activities and own piers. Enmar Shipping is involved in discharge of the cargoes with extra workers gang and are taking care that the Cargo is delivered to the right receiver through scale weighting of railway wagons or road vehicles.
AT DERINCE ENMAR OFFER
*8.000 m2 open area for storage of Cargo.
*5 Caterpillars from 5 tons to 25 tons capacity.
*32 Long Vehicles.
* Experienced Staff and upto 68 workers.