Our dry dock department actin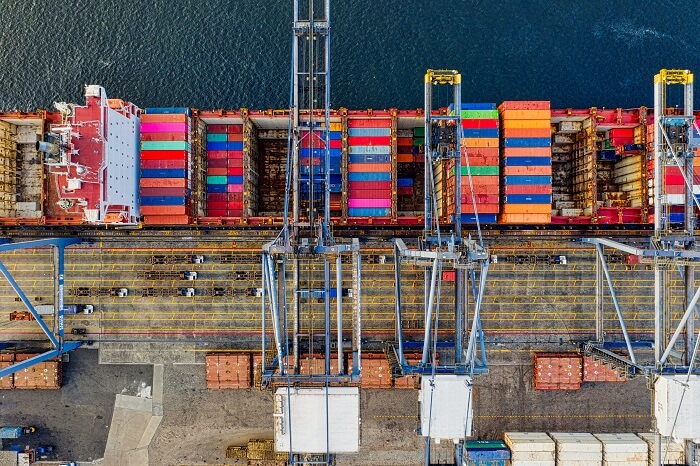 g in association with Shipyards located at Tuzla and Yalova. Through the company's mission based on providing ships needs during stay in shipyard for Ship repairs or at anchorage with 24/7 services.
Enmar Shipping Agency is able to satisfy any and all demands for quality. We have our branch office in Tuzla and with our experienced staff and local market knowledge we undertake on our customer`s behalf to carry the specilised services.
OUR SERVICE OFFER
1. Prompt and accurate Replies:
2. Detailed PDA's.
3. Efficient Services
4. Reliable Partner
5. Financial Indemnity